NEW ZEALAND IN THE GREAT WAR: SOMME AND ARTOIS
To change the appearance of the page, edit the styles of the corresponding elements (in most cases by using the "Main Frame" Style Zone).

To change the menu's links: edit, copy-paste, or delete the Link Elements within.

To hide an element without deleting it, use its property

Visible

.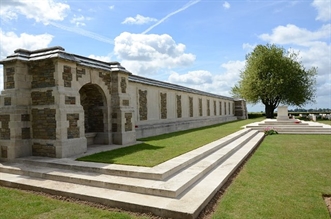 After participating in the Dardanelles expedition, the New Zealand Division was sent to the Western Front where it partipated in the Battle of the Somme. On the 15th of September, 1916, New Zealand soldiers took part in the first tank battle between the village of Longueval and High Wood in a valley called Caterpillar. You will discover the battlefield, the cemetery and its monument of the missing, the monument to New Zealanders on the location of former Switch Trench. Then before leaving the sector we offer you an overview of this bloody Battle of the Somme.
The visit will continue on Artois and Arras were in 1916 the British Army relieved the French. They use New Zealand engineers to extend the existing tunnels in the former underground chalk quarries of the city called "the Boves". New Zealanders gave code names of Wellington, Auckland or Nelson.

On 9th of April, 1917, at 05:30am after a huge explosion, 24000 men popped up from underground and overtook the first German lines. At the same time, Canadians attack Vimy Ridge. An underground tunnel tour of a part of the Wellington quarry is open to the public.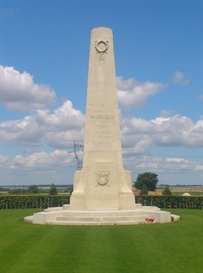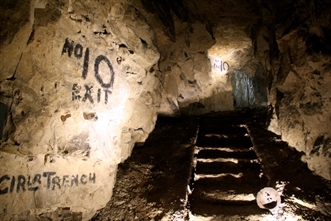 To "activate" displaying of an arrow, use its property "Visible"

We propose a full day's visit. For more of information and prices, contact us.