US MARINE CORPS IN WWI: FROM BELLEAU WOOD TO MEUSE-ARGONNE
To change the appearance of the page, edit the styles of the corresponding elements (in most cases by using the "Main Frame" Style Zone).

To change the menu's links: edit, copy-paste, or delete the Link Elements within.

To hide an element without deleting it, use its property

Visible

.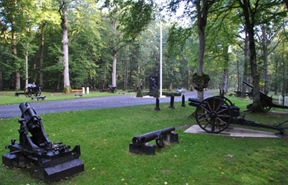 During World War One, a brigade of US Marines will be attached to the regular 2nd US Division. This brigade, the 4th Marine Brigade will glorify on various battlefields in France.

We propose to follow the epic of these warriors from Belleau Wood in the Aisne on June 1918 where the Brigade will win a first great victory and during the Aisne-Marne Offensive in July and August, then the Brigade will be engaged to reduce the Salient of Saint Mihiel in the Meuse on September, the Blanc Mont Ridge in the Marne on the beginning of October and finally during the offensive of Meuse-Argonne until November 1918.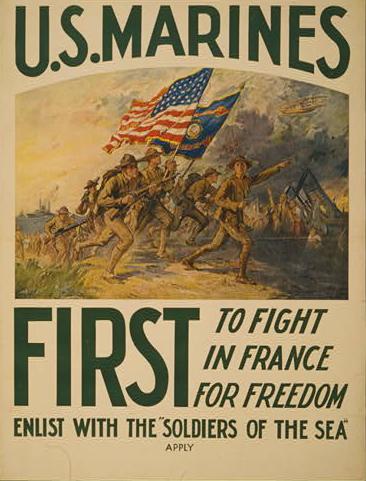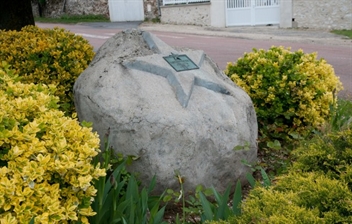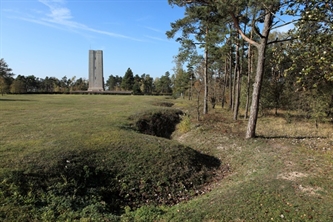 To "activate" displaying of an arrow, use its property "Visible"

We propose two days of visit for a full tour. For more of information and prices, contact us.