To change the appearance of the page, edit the styles of the corresponding elements (in most cases by using the "Main Frame" Style Zone).

To change the menu's links: edit, copy-paste, or delete the Link Elements within.

To hide an element without deleting it, use its property

Visible

.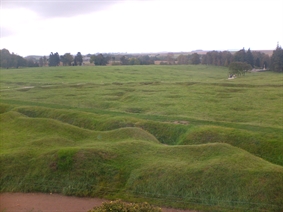 The Battle of the Somme which started on the 1st of July, 1916 was one of the bloodiest in the history of the British Empire with losses of about 20,000 deaths at the end of the day.

It took until November 1916 where finally Germans retreated.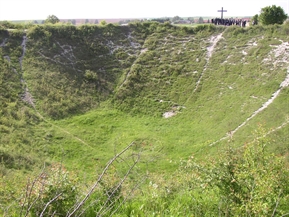 We offer you to discover this battle by visiting major sites where many countries from the Commonwealth were engaged as Beaumont Hamel trenches, Thiepval, The Lochnagar crater marking the beginning of the offensive, the village of Pozieres and many other places.....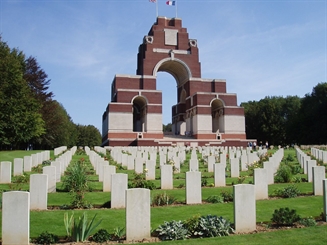 To "activate" displaying of an arrow, use its property "Visible"

We propose a full day's visit. For more of information and prices, contact us.