THE MEUSE-ARGONNE OFFENSIVE
To change the appearance of the page, edit the styles of the corresponding elements (in most cases by using the "Main Frame" Style Zone).

To change the menu's links: edit, copy-paste, or delete the Link Elements within.

To hide an element without deleting it, use its property

Visible

.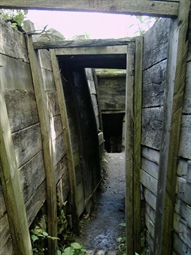 The Meuse-Argonne Offensive also known as the Battle for the Argonne Forest was part of the final offensive of the War that stretched along the entire Western Front. It was fought from the 26th of September 1918 until the Armistice on the 11th of November, 1918, so a total of 47 days.

The battle was the largest in United States military history, involving more than a million of American soldiers.

The Meuse-Argonne Offensive was the principal engagement of the American Expeditionary Force during the First World War.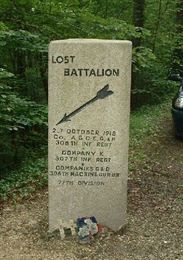 On this tour you will visit the most important places such as the trench system in Vauquois Hill, the Lost Battalion, the famous site of Sergeant York, Montfaucon and the US Federal monument, the Meuse-Argonne American Cemetery, the largest American cemetery in Europe containing more than 14000 soldiers buried there, etc...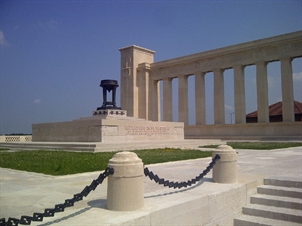 To "activate" displaying of an arrow, use its property "Visible"

We propose a full day's visit. For more of information and prices, contact us.