THE SECOND BATTLE OF THE MARNE
To change the appearance of the page, edit the styles of the corresponding elements (in most cases by using the "Main Frame" Style Zone).

To change the menu's links: edit, copy-paste, or delete the Link Elements within.

To hide an element without deleting it, use its property

Visible

.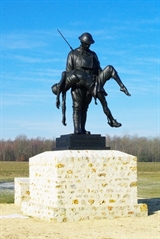 The Second Battle of the Marne took place from the 27th of May until the 6th of August, 1918. It was the last major German Spring Offensive on the Western Front during the war. The German attack failed and when an Allied counterattack led by French forces including several hundred tanks overwhelmed Germans on their right flank inflicting severe casualties.

During this battle American troops were mostly engaged near Chateau-Thierry and Fere-en-Tardennois.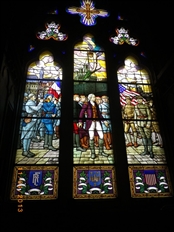 On this tour you will stop at several important places such as Belleau Wood, the Croix Rouge Farm Memorial, the Oise-Aisne American Cemetery, the Quentin Roosevelt's fountain etc.....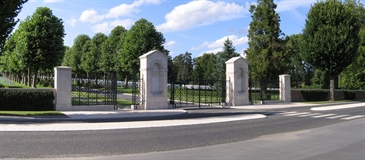 To "activate" displaying of an arrow, use its property "Visible"

We propose a full day's visit. For more of information and prices, contact us.