1914-1918, 1940-1944 : AISNE UNDER THE GERMAN OCCUPATION

To change the appearance of the page, edit the styles of the corresponding elements (in most cases by using the "Main Frame" Style Zone).

To change the menu's links: edit, copy-paste, or delete the Link Elements within.

To hide an element without deleting it, use its property

Visible

.

We invite you to discover the emblematic sites of the German occupation during the two World Wars, the most impressive was visited by Adolf Hitler, himself after the Normandy landing.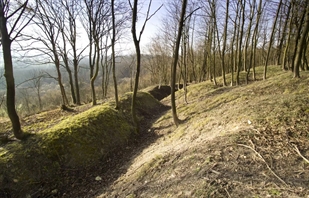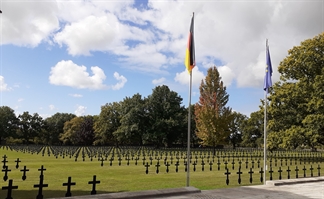 Great War: Walking on the Chemin des Dames with the Plateau de Californie including the remains of the trenches, the old village of Craonne totally destroyed and which was never rebuilt on its original site, the French and German necropolises in Cerny-en-Laonnois and its chapel.
Second World War: Visit the German cemetery of La Malmaison where nearly 11850 soldiers are buried. Then visit the Headquarters built for the Führer the "Wolfsschlucht 2" led by Marshals Jodl and Keitel. It is a complex of more than 400 bunkers whose main one is 110.20 meters long. Lunch is included on site in the main bunker.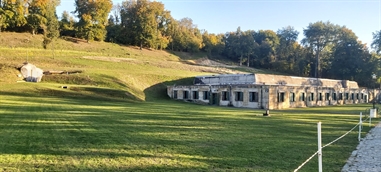 To "activate" displaying of an arrow, use its property "Visible"

We propose a full day's visit. For more of information and prices, contact us.