AUSTRALIA IN WORLD WAR ONE: FROMELLES AND THE SOMME
To change the appearance of the page, edit the styles of the corresponding elements (in most cases by using the "Main Frame" Style Zone).

To change the menu's links: edit, copy-paste, or delete the Link Elements within.

To hide an element without deleting it, use its property

Visible

.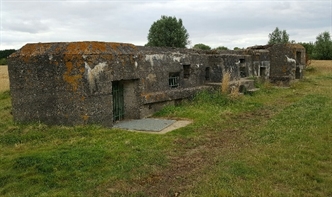 One of the first involvements in France of the Australian Imperial Force took place in a small village in the North of France named Fromelles on the 19th of July, 1916, where they had to suffered lot of casualties. We propose a visit of the battlefield including the Memorial Park on the frontline and the Pheasant Wood Cemetery where are buried the 250 soldiers found and exhumed in 2009.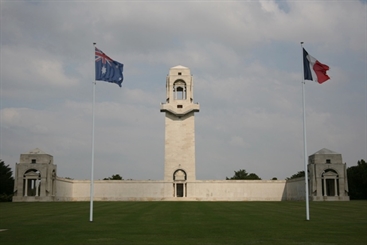 The visit will continue in the Somme sector where Australian divisions distinguished themselves in Pozieres and around, Villers Bretonneux, Le Hamel but also the Mont Saint-Quentin near Peronne, Bullecourt and Bapaume.

Finally the last fightings in 1918 on the Hindenburg Line and the liberation of the sector North of Saint Quentin.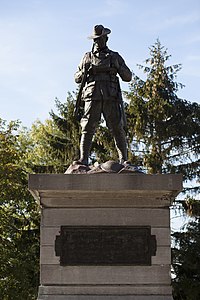 We propose one or two days of visit for a full tour. For more of information and prices, contact us.
To "activate" displaying of an arrow, use its property "Visible"